An All-Inclusive Memory Care Community 
Voted Best ALF in Hollywood & Ft. Lauderdale
Se habla Español!
Speak with a Placement Advisor today.
Visitors Welcome!
We accept Medicaid Long Term Plans through Simply, Sunshine, Humana & Florida Community Care.
We also accept residents enrolled in the PACE program.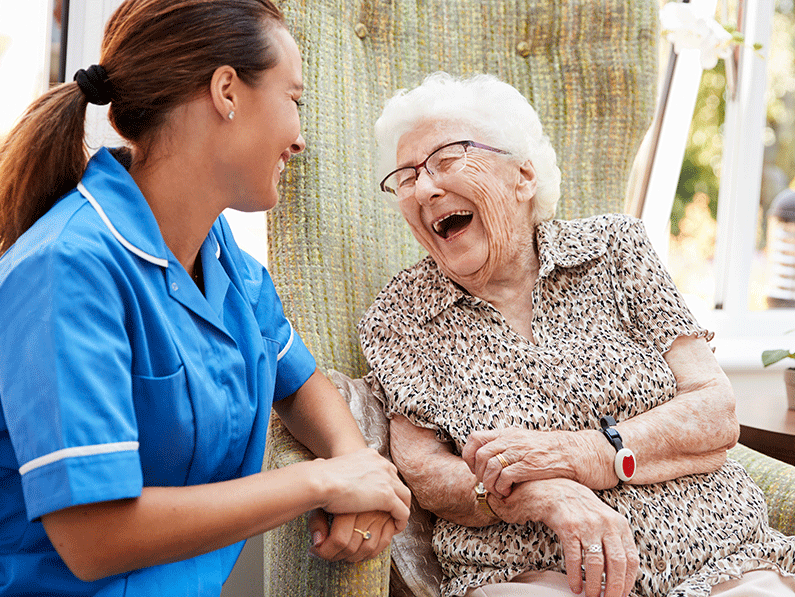 We believe in a life well-lived
We provide everything our residents need to live well, from an engaging program of enrichment and social activities to our fully furnished bedrooms with custom furniture. Our multicultural staff provide as much or as little care as needed. Our dining team prides itself in a varied menu that celebrates holidays and explores different cultures, because we see food as an essential human experience that nourishes us and our relationships. We provide essentials like personalized cable television with wireless headphones, facility-wide Wi-Fi, 24-hour security. It's all here, it's all-inclusive, and always as simple as it sounds.
Our all-inclusive service means that our residents receive as much or as little care that's tailored to their lifestyle (assistance with medications, bathing, dressing, and more), offering an environment that gracefully supports aging in place without having to worry about which services will or won't be provided—our care staff can provide it all.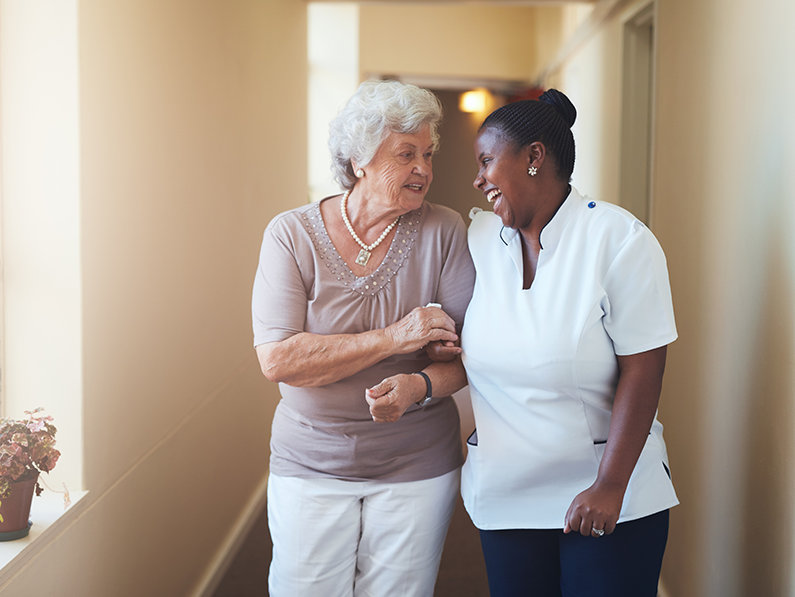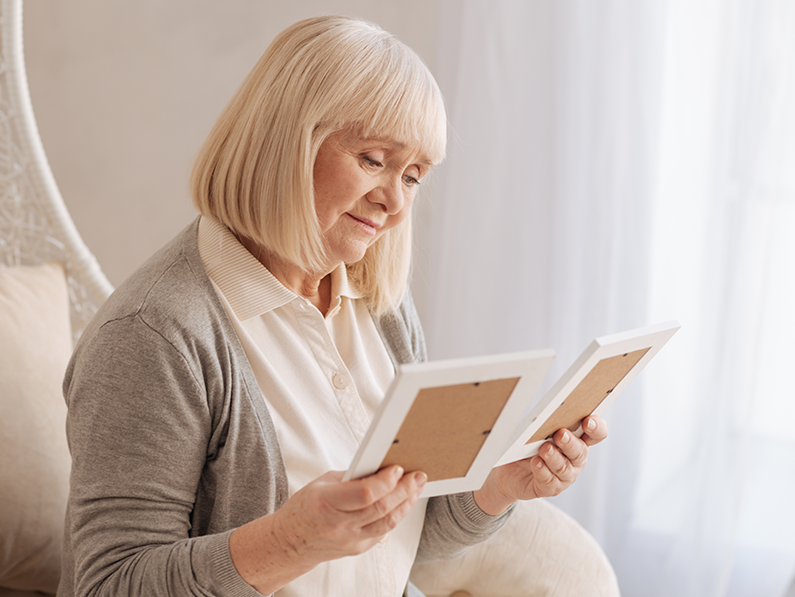 Our memory care is designed around the reality that every person is unique and evolving.
Residents with memory-related needs receive tailored assistance that fits their lifestyle. Enrichment programming, daily activities and regular exercise is designed to ensure dignity and promote peace of mind as our residents continue to lead healthy, active lives.
Fully furnished bedrooms, housekeeping & laundry services, gourmet dietary meals, personalized care, social activities & fitness, and more
Caregiving staff working around the clock to ensure a safe and comfortable living environment exceeding expectations
Activity coordinators ensure that residents are active through social games, fitness excersizes and motivational activities
Cable television including multi-channel selection are available for residents' viewing pleasures. WiFi throughout the community.
Peace of mind knowing your loved ones are monitored by a wireless call system. Residents use their pendant to alert care staff and be located throughout the residence
The community is designed with safety in mind. Both residents and visitors require authorization to enter and exit the residence
The residence is monitored by recorded closed circut video surveillance both inside and the surrounding premises
MiCasa is backed by a natural gas power generator ensuring there will be no disruption of services during a power failure. Keeping residents safe in any weather
Virtual and in-house tours are available.
Now Open
6021 Duval Street,
Hollywood, Florida 33024
Office: 954.613.1163
Resident Line: 954.299.9555
Email: info@micasaalf.com
Careers at MiCasa
Join Our Team
We are always looking for dedicated and compassionate staff to join our skilled team.